email us !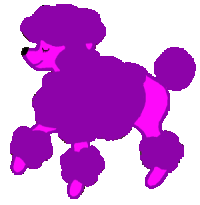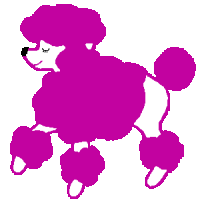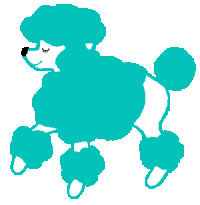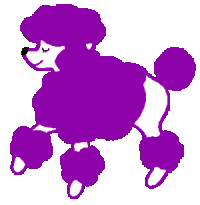 *Please Pan Down To The Bottom For Veterinary Information *
'Heavenly Puppies'
All puppies are Vet. Checked prior to being offered for placement.
If there is Any problem I will put it in the puppy's description !
Puppies will be checked a second time prior to going to their new homes.
Things that our Vet. "Dr. Marion Smith" checks:
Patellas, lungs, eyes, ears, bite (proper tooth alignment) hips, elbows, heart, personality (shyness, outgoing etc.)fecal (worms,etc) hernia,and so much more.
Dr.Smith is always available to speak to you about our 'Heavenly Puppies' *(501) 525-9051*